Originally from Italy, she's half Spanish, half Italian and British by choice and marriage.

She loves books and is a total bookaholic! Reading and writing have always been a big part of her life and for this she thanks both her
parents for passing down the literary gene and the passion for a good story.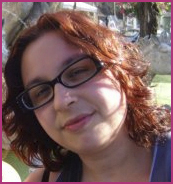 "
She also reviews books for the Facebook
Aria debut novel is Banished from Grace, this is being published by Limitless publishing and her second series is The Heavenly Hell series.

Aria is also working on a fairy tale named Reflection with herdaughter which is aimed at the young teen age group.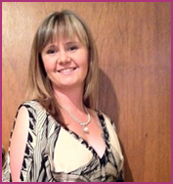 "
Siberian huskies gives her great joy.
Mindy Larsen has always had a vivid imagination that has only improved
with her love of reading and writing.

She spent much of her childhood
entertaining her three younger brothers with her stories and today she is bringing her imagination to life in books.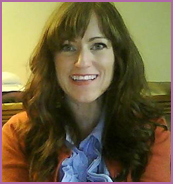 Author for Lavish Publishing
"
enjoys spending time with the love of her life and four children
A. A. Pencil works part time as a school nurse at an all-boys Catholic school in New York City.

As a Lupus survivor, she uses writing as a significant part of her therapy and you will see influences from classical writers such as Agatha Christie and Edgar Alan Poe in her work.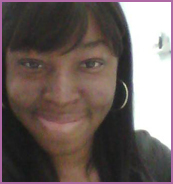 "
She has sponsored a child in Mexico for over three years with a children's organization
Rob Watts has published two additional novellas, "Crabapples" and "Left-Hand Path." Today, in addition to writing full-time, he's a partner in his family-owned custom stainless steel design business. He currently resides in Boston, MA.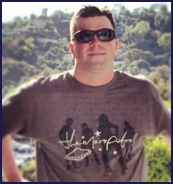 "
An extensive traveler, he's enjoyed visiting many destinations around the globe
Eva Gordon writes genre bending paranormal/fantasy/steampunk and
historical novels with a strong romantic element. She loves to create stories that combine her passion for mythology, steamy romance, and action/suspense.

Her imagination takes her from one universe to the next. Thus far, she has several series lined up as well as single
titles waiting in line for production.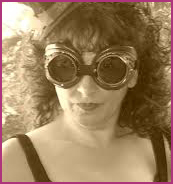 I am a mother of three amazing children Madison, Bailey Finn. I run a boutique "Bailey Booper's Boutique" my items have been on MTV Teen Mom 2! I just finished writing my Fist Book! I love reading writing, and just finally decided it was time to sit down write a book.
"
Savannah series Infinite Desire released 2013